Learn Even More
Bundle and save!

Hi, I'm Caitlin (she/her).
I'm a professional maker, creative, and small-business-running lady. My passion is dress history and diving into the forgotten skills and practices of makers of the past.
From my humble beginnings as a costume and fashion student, interning backstage at runway events, to running my own professional dressmaking business, I've been sewing professionally for many years. I've been lucky enough to create high-quality garments for a broad range of clients from all over North America.
I'm looking forward to sharing my skills and experience with you so you can fast-track your own journey as a sewist and creator!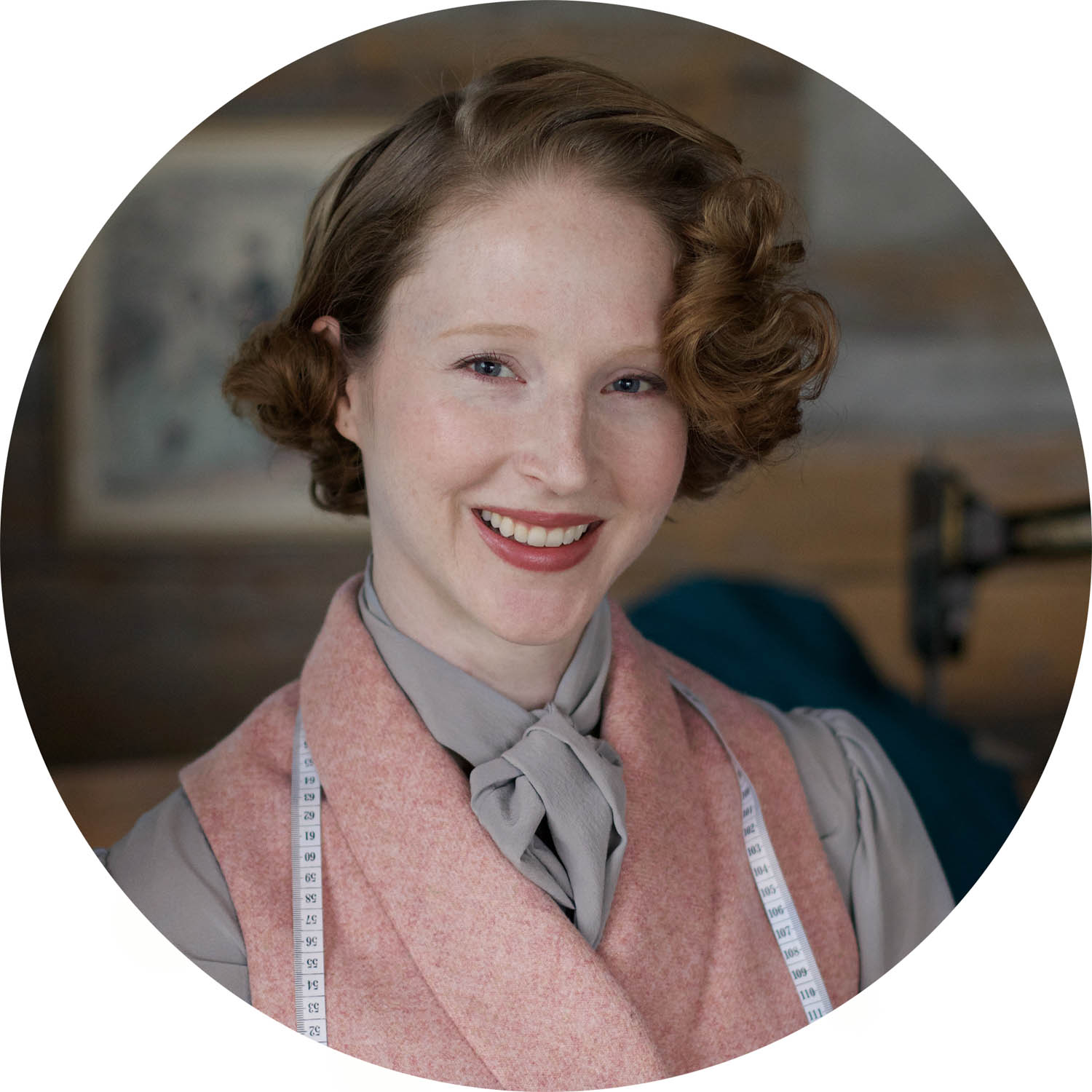 Check your inbox to confirm your subscription